Join the collective.
Let's grow together. Reach your full potential in SEO with one-on-one mentorship, training resources, and access to our growing network of industry pros.
Apply now.
Work with us, not for us.
We recognize that prioritizing individual well-being is key to unlocking our collective success. Micromanagement isn't for us. Instead, we favor promoting a culture of autonomy, trusting our team to take ownership of their roles and actively manage their responsibilities.
We are so committed to the holistic development of our team members; we offer one-on-one mentorship, unlimited time off (sounds crazy right?), and adjustable workloads to ensure balance and space for personal pursuits. At Spacebar Collective it goes beyond your contribution to our clients— your experience is just as important.
Our expertise.
When people love what they do, success follows. We celebrate the diversity of our team by recognizing that each member brings unique talents and experiences to the table. We work to partner our team with clients that reflect their specific interests with the goal of keeping our team passionate and engaged with their work.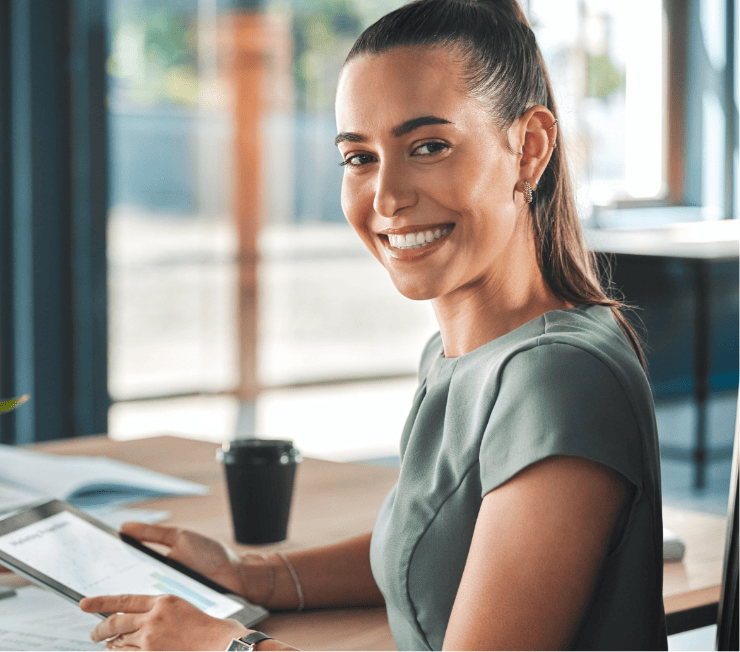 SaaS.
The tools of the trade. We work with SaaS companies to engage and inform their audience to drive new signups.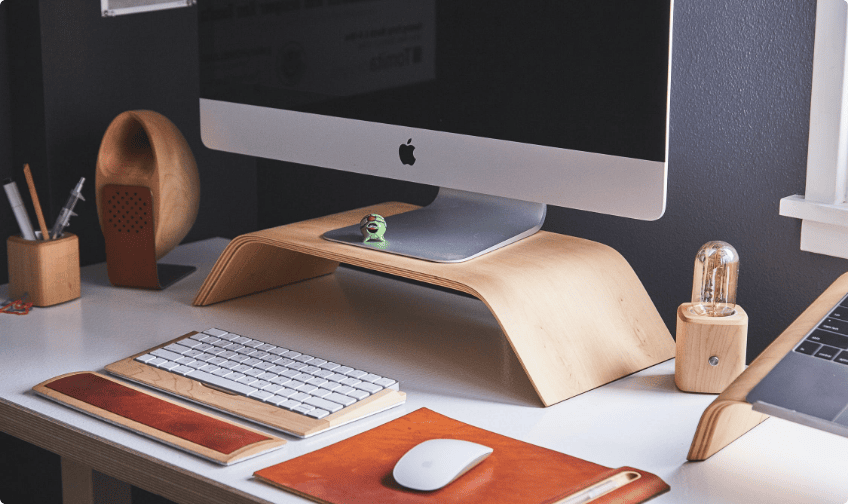 Food+travel.
Digestible content aimed at food geeks, home cooks, nomads, expats, and armchair travelers.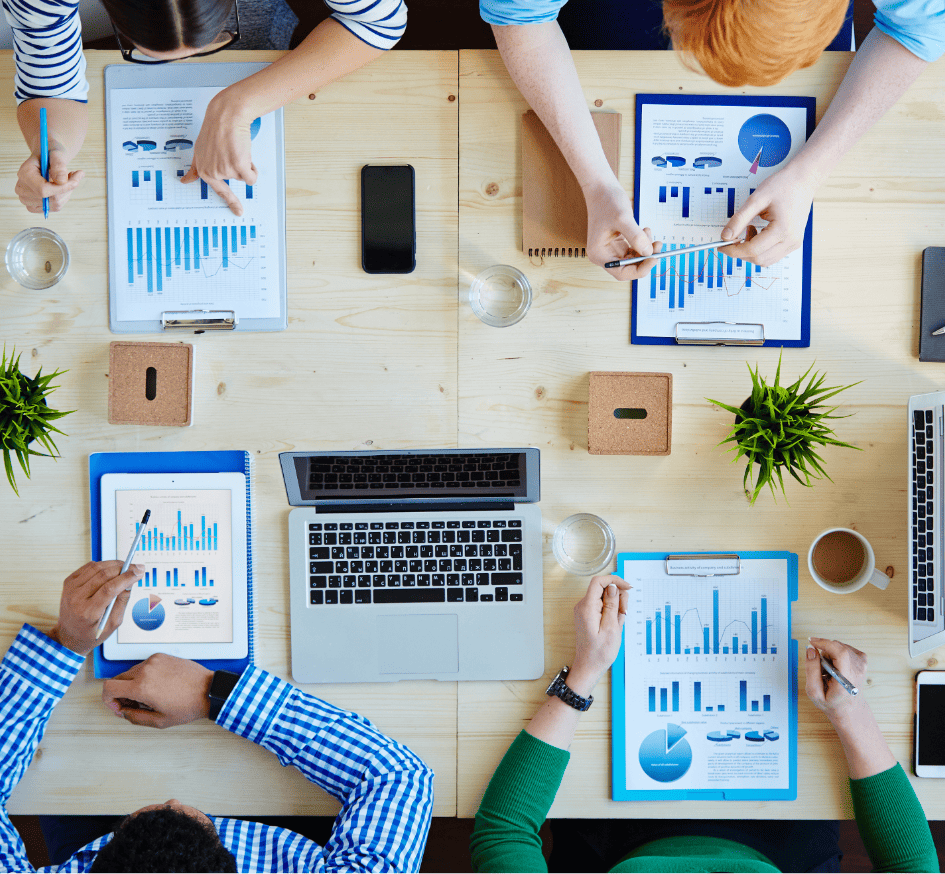 Home services.
From housekeeping to roofing contractors, we help our clients gain local visibility and generate more leads.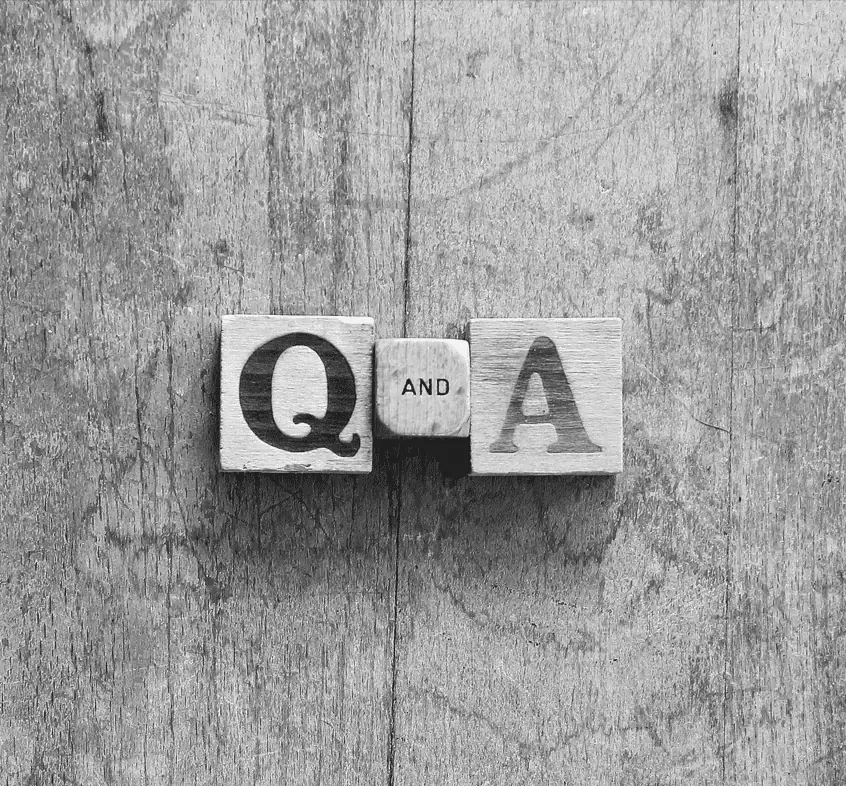 Real estate.
Location, location, location. We help realtors rank higher with regionally targeted publications.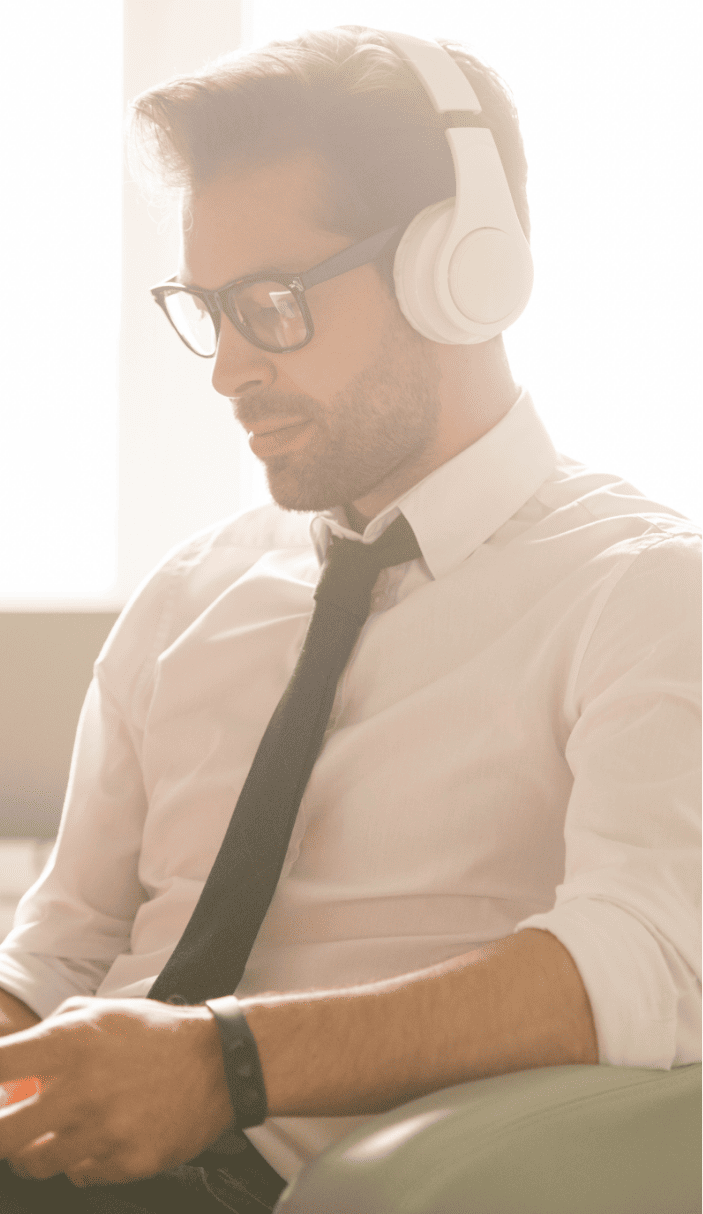 Lifestyle.
We help lifestyle brands connect with their audience by providing niche content that speaks to their values.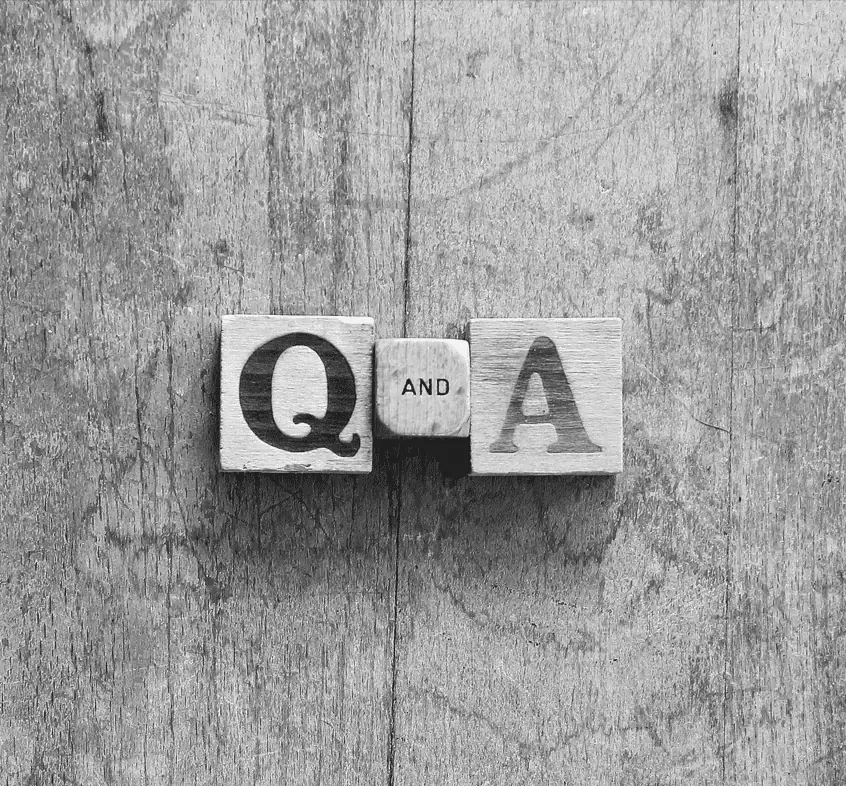 Finance.
If it doesn't make dollars, it doesn't make sense—expert insights on everything from insurance to investing.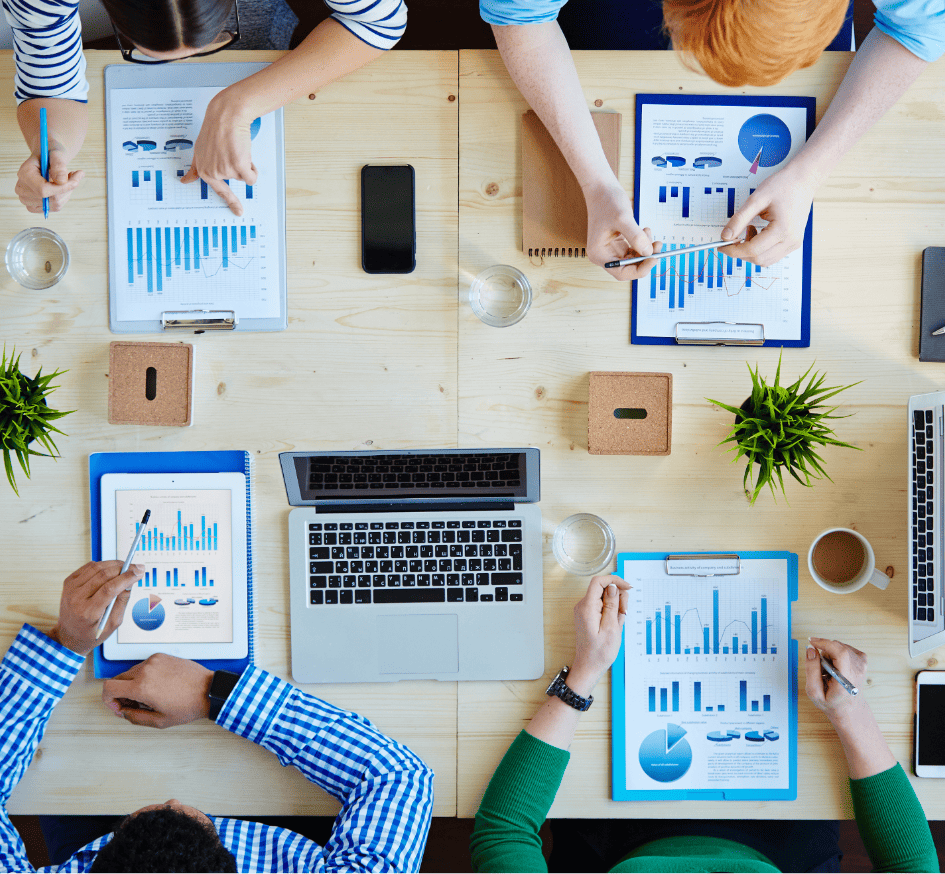 Marketing.
Content for marketers by marketers who truly understand the nuances of this dynamic industry.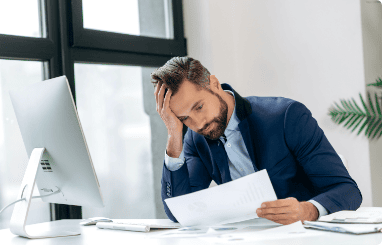 What's your passion?
We're continually expanding and looking for experts in new niches.
Our secret sauce.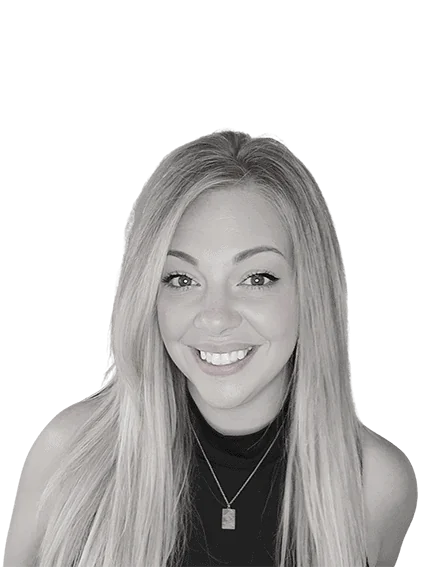 Amanda Laine
CoFounder, CEO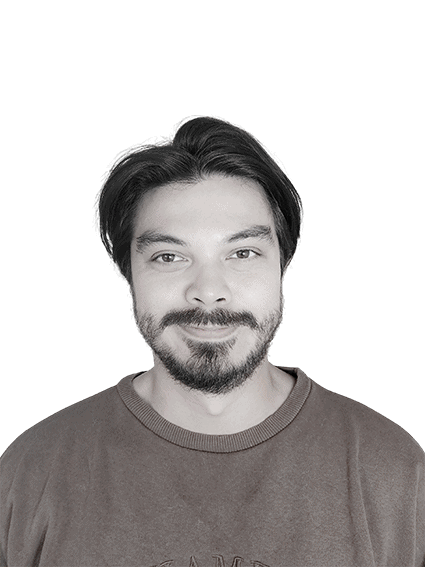 Chris Tweten
CoFounder, CMO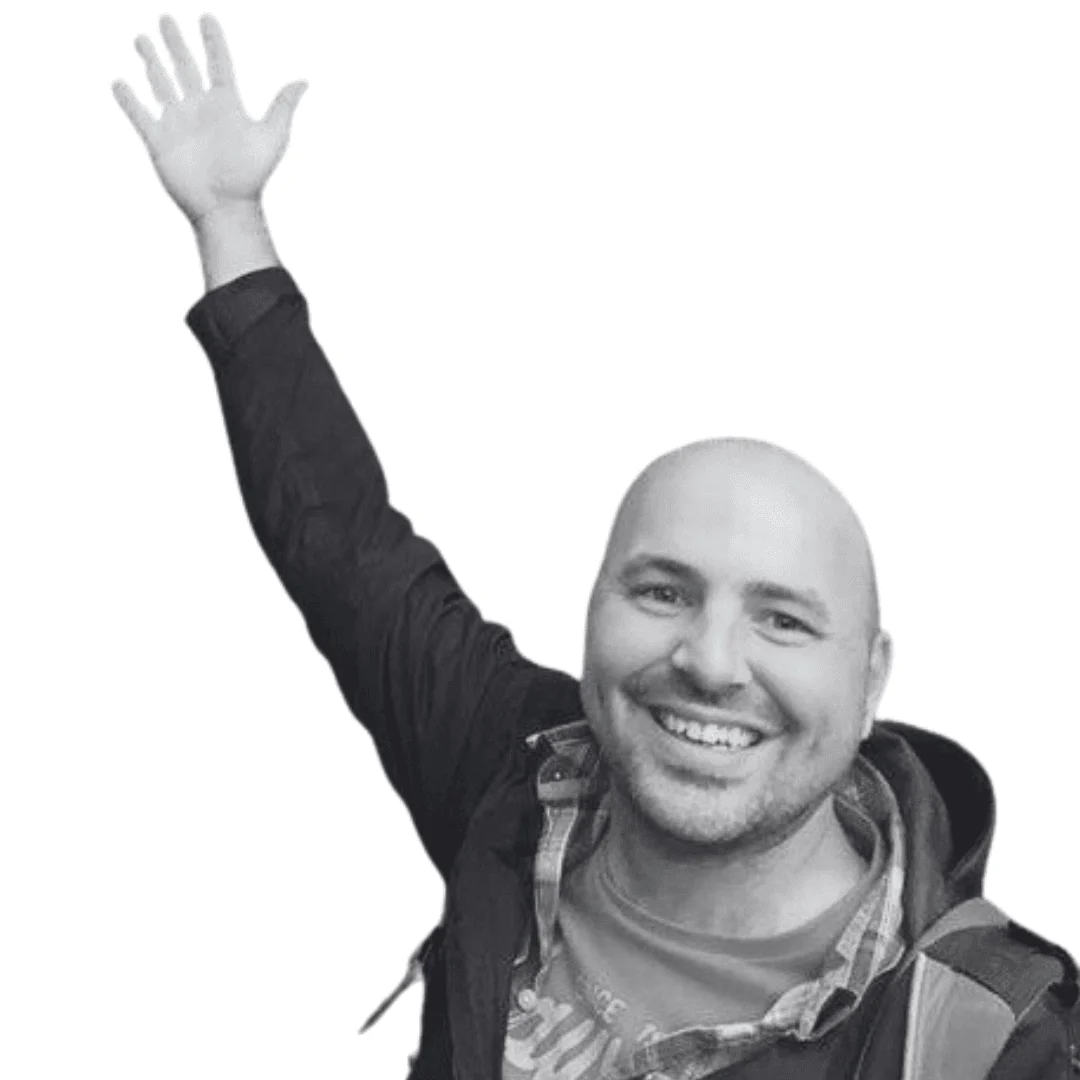 Grant Robertson
Food+travel content connoisseur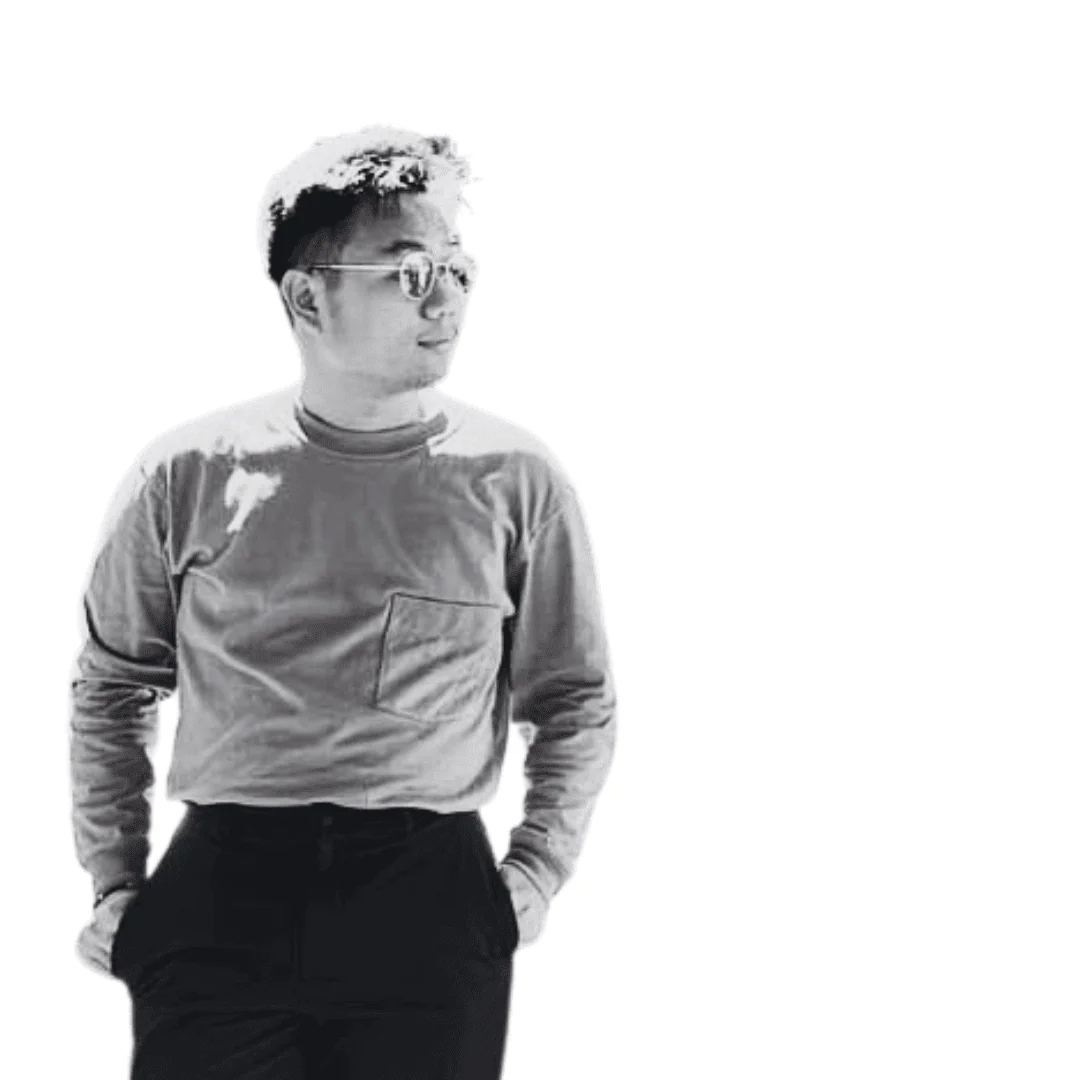 Keith Desphy
I write SaaS not tragedies.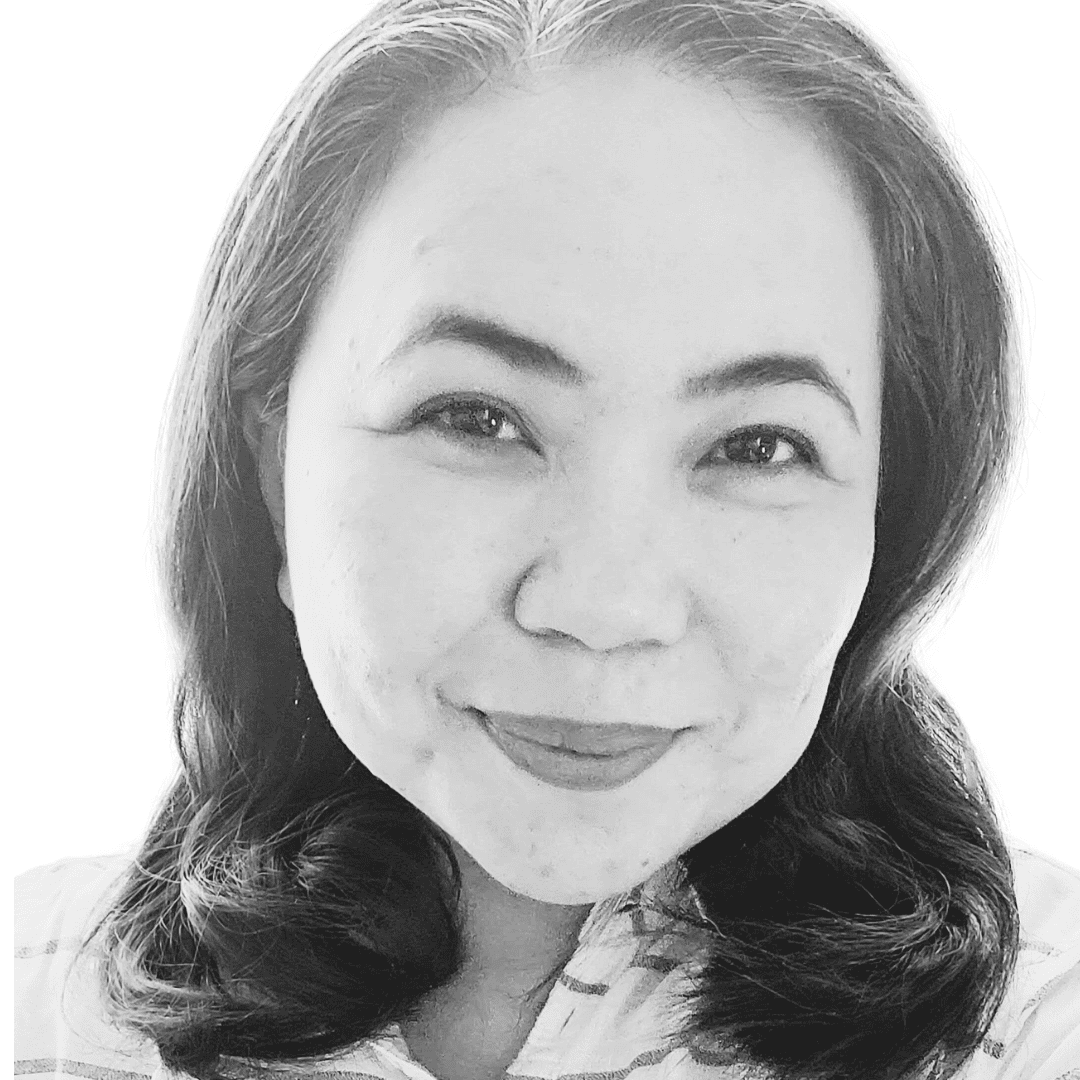 Cath Isabedra
Lady Prose, Lifestyle Editor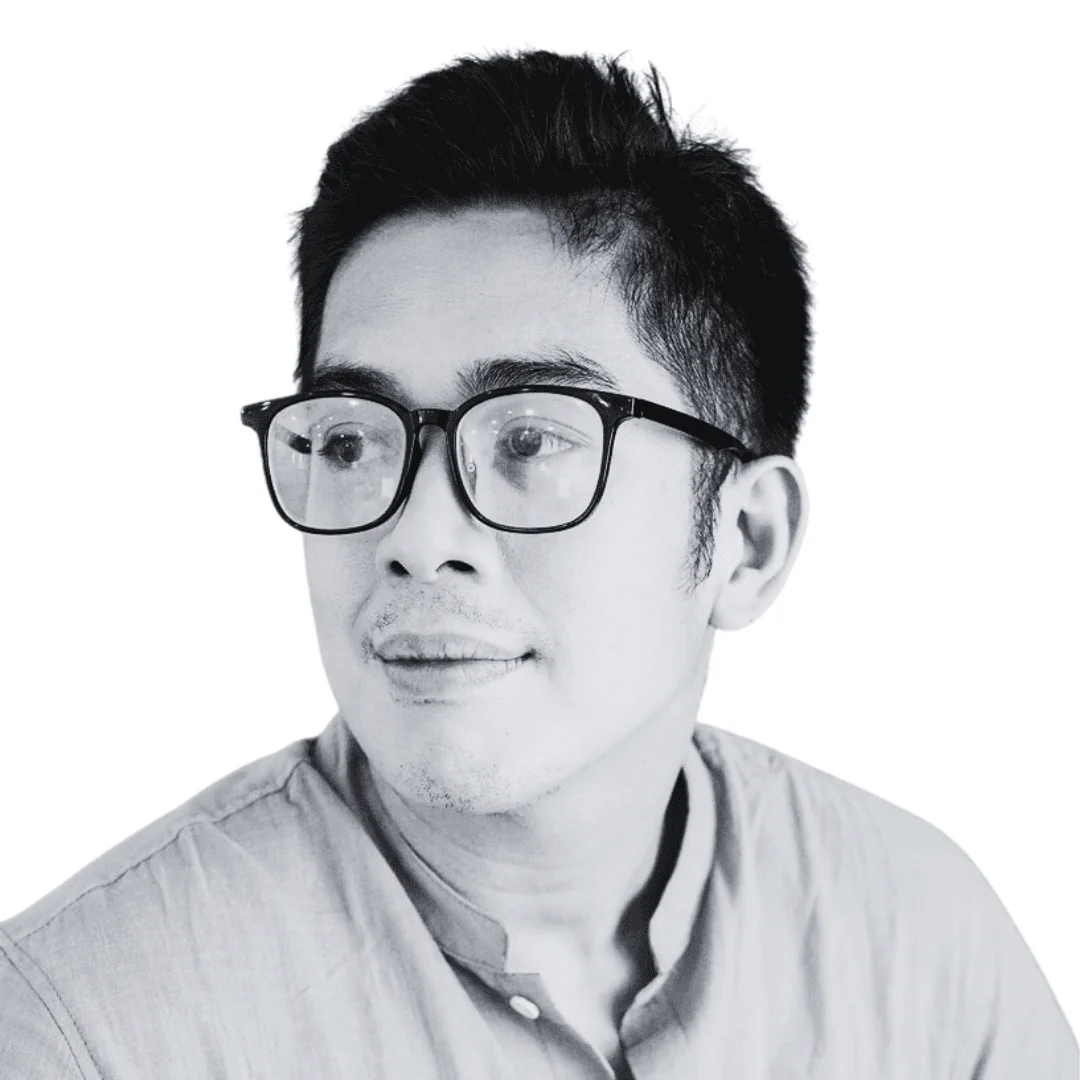 Noel Salazar
Quirky Junior Strategist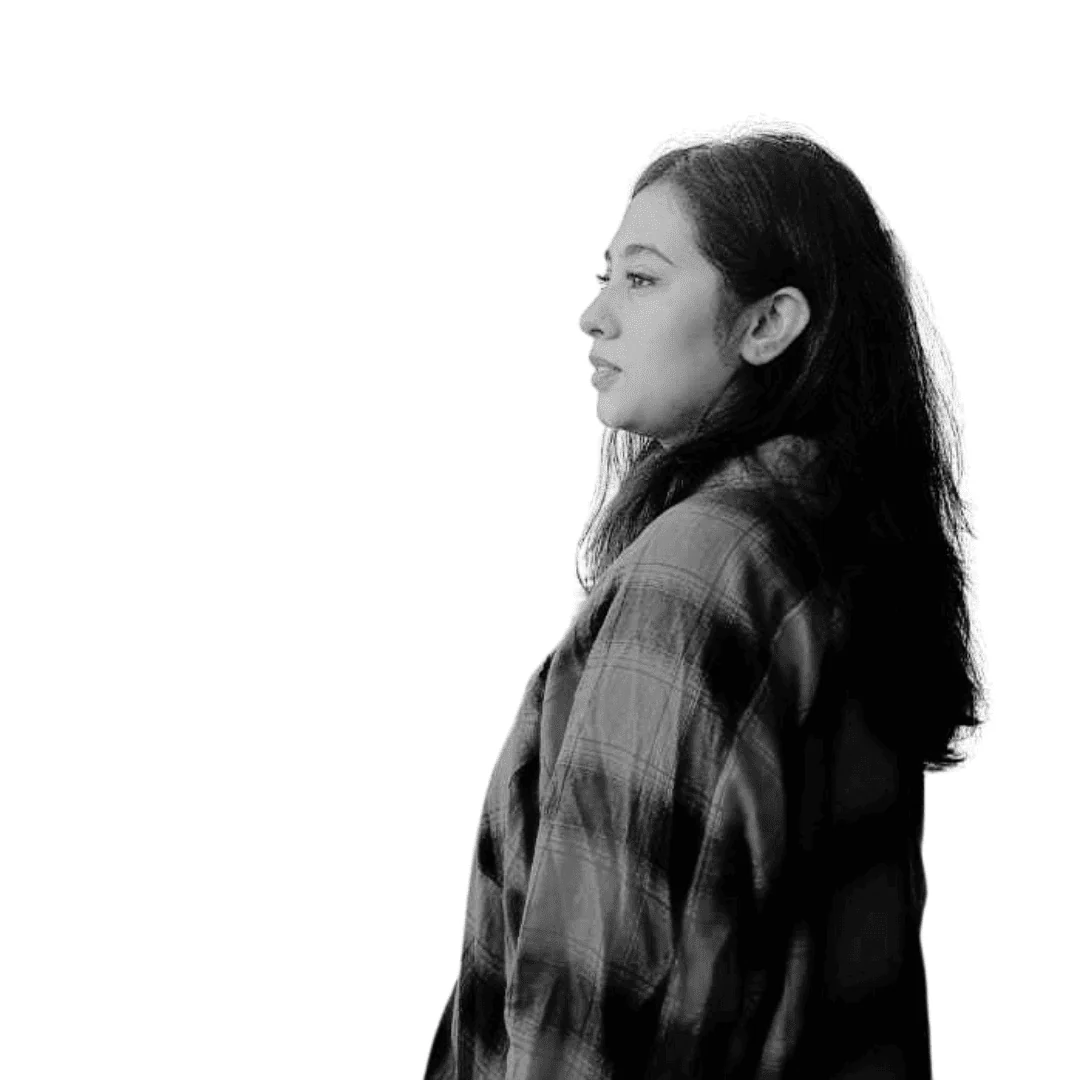 Rumaisa Viqas
Content Writer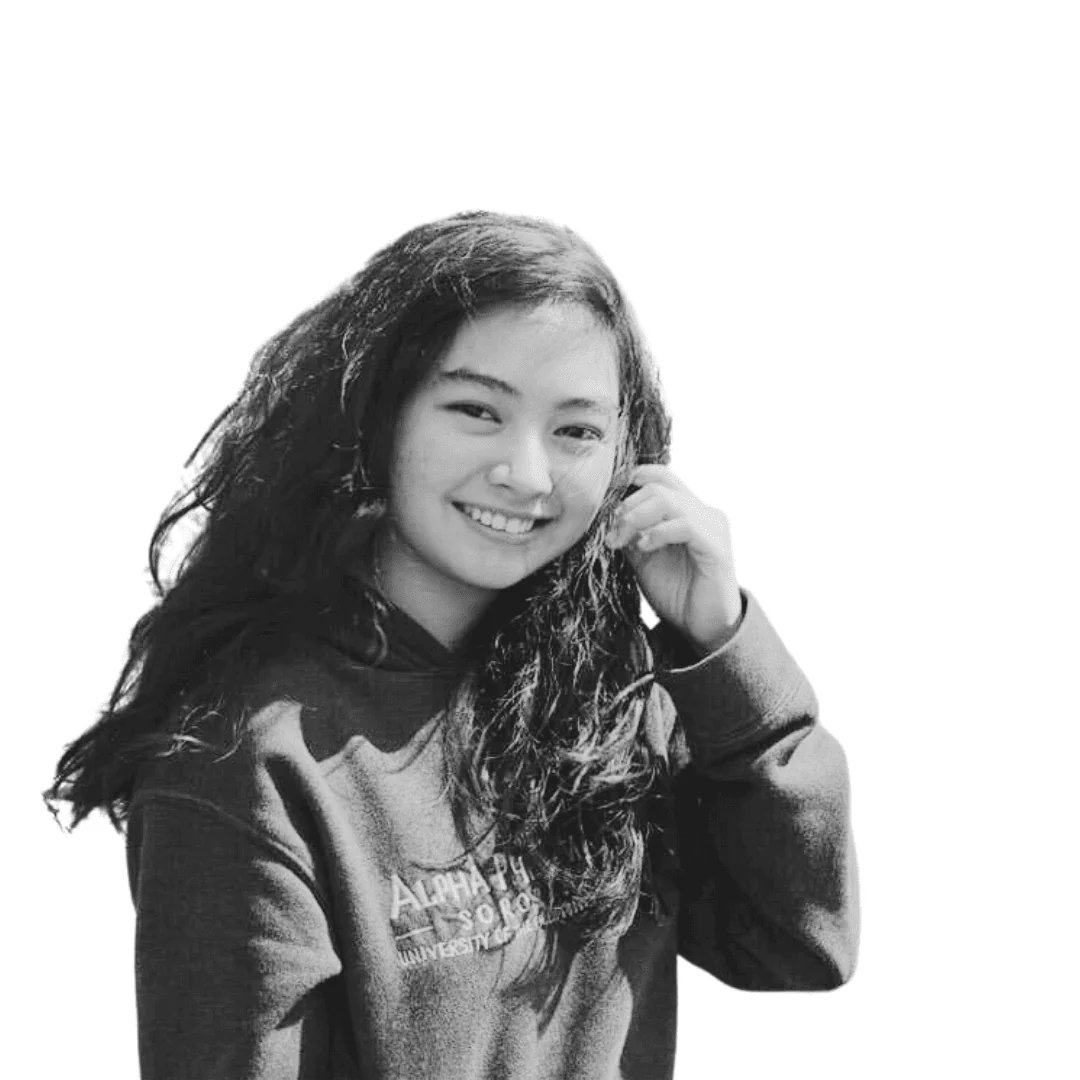 Prima Palgue
Content Writer
Shoot your shot.
Spacebar Collective is seeking an experienced SEO Writer to join our content production team. Spacebar Collective works with clients from various industries to create engaging stories that resonate with their target audience. As part of our content team, you'll collaborate with editors and fellow creatives to produce content that speaks directly to the core values of our clients, staying true to each organization's vision while incorporating fresh perspectives and concise, valuable information.

We understand the importance of ensuring accuracy. From fact-checking information sources before publishing and meticulous verification through multiple rounds of editing, we are dedicated to delivering error-free content that helps our clients achieve their marketing goals. SEO experience, research skills, and extreme attention to detail are obligatory.

Note:
To excel in the role, you must have native (or equivalent) English grammar, punctuation, spelling, and style.

Responsibilities.

Write high-quality, error-free, original, and engaging long-form content
Employ SEO strategies in your writing
Research and fact-check thoroughly to ensure accuracy and effectiveness
Work with your assigned Editor to ensure the copy meets all language, structure, tone, and informational requirements

Requirements.

3+ years of SEO copywriting experience
A robust copywriting portfolio that includes email copy, web pages, blog articles, etc.
Exceptional grammar, research, fact-checking, writing, and editing skills
Adaptable writing style for different demographics
Self-motivated with good time management and organizational skills
Experience with writing and content management tools