SEO is essential to rank at the top of the result pages. That's why the correct use of keywords is important, as it mentions the exact words people use to search their queries.
But as the algorithms and Google's guidelines evolve, it gets more challenging to appear in top search results just by using a single keyword.
We've put together this guide discussing the keyword cluster technique that uses multiple relevant keywords to cover the maximum search intents about a certain search query.
What Is Keyword Clustering?
Keyword clustering is a research-based approach to creating groups of related keywords using a single seed keyword. This technique helps optimization professionals to maximize the chances of appearing in search results.
For example, you can use "real estate" as the main keyword and create clusters of relevant related words like "houses for sale", "apartments for rent", or "property market."
How Does Keyword Clustering Help in SEO Strategy?
Keyword clustering helps you organize your content and structure your website in a way that's easily understood by search engine crawlers. By creating clusters of similar topics, you can ensure that pages are tailored to relevant queries and will be seen by the right audience.
Clustering also makes tracking the performance of certain keywords and topics easier, so you can quickly identify which ones are working best.
Internal linking is an important strategy for SEO. Keyword clustering also increases opportunities for internal linking, as related topics can be linked. This helps spread link equity and improves the overall user experience by providing more navigation paths on your site.
Keyword Clustering the Right Way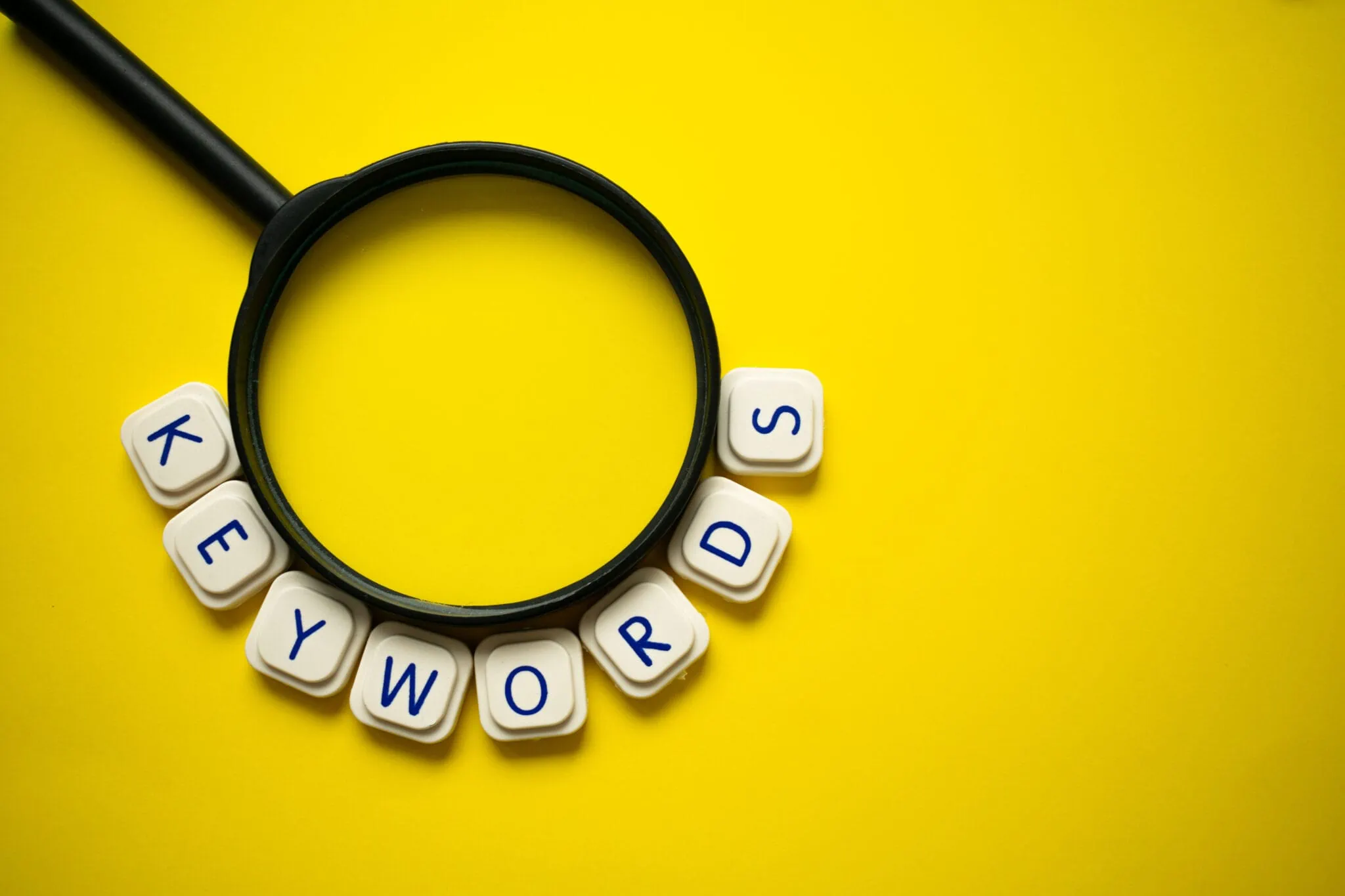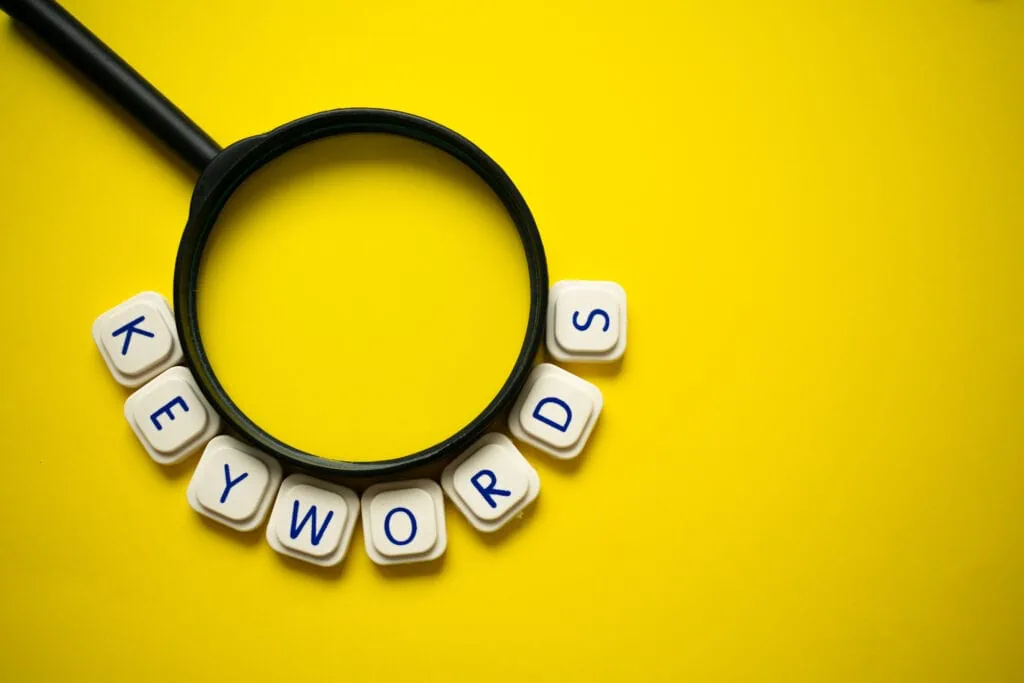 Create Your Keyword List
The first step in keyword clustering is to create an extensive list of relevant words. It's important to focus on the target audience and their search trends when creating this list and industry-related terms that your customers might use. This can include synonyms, related topics, abbreviations, acronyms, phrases, and questions.
Group Related Keywords
Once you have your list of keywords, the next step is to group related ones together. It's important to be thorough and think outside the box when clustering keywords. When two or more words share similar meanings, they should be included in the same cluster. This will make it easier for search engines to understand the relationships between these words when used in a search query.
Grouping keywords by theme, topic, and intent is also helpful. This will help customers find what they're looking for quickly and easily.
Create Pillar Pages
Pillar pages are central content pieces that act as a hub for a topic or cluster. These pages help structure content with keyword research and can link various articles, blog posts, and other content together. Pillar pages should provide an overview of the topics related to each cluster and provide information about the different subtopics in-depth. This helps customers understand your website and how it may relate to their search query.
Pillar pages also help boost a website's ranking in search engine results pages (SERPs). That's because they link related content and direct visitors to other important information on the website. This makes it easier for Google and other search engines to find and index your content.
Write a Blog Around Your Keyword Clusters
Writing a blog to accompany your pillar pages and keyword clusters is the final and crucial step to driving organic traffic to your website. It's important to create content that covers all different aspects of the topics in each cluster, so customers can easily find the information they're looking for.
Writing blog posts around keyword clusters helps customers understand the relationships between various topics and provides additional information about the main topic. This will help keep visitors engaged and on your website for longer periods, giving search engines a better idea of the relevancy of your content to certain searches.
3 Best Keyword Clustering Tools
ClusterAI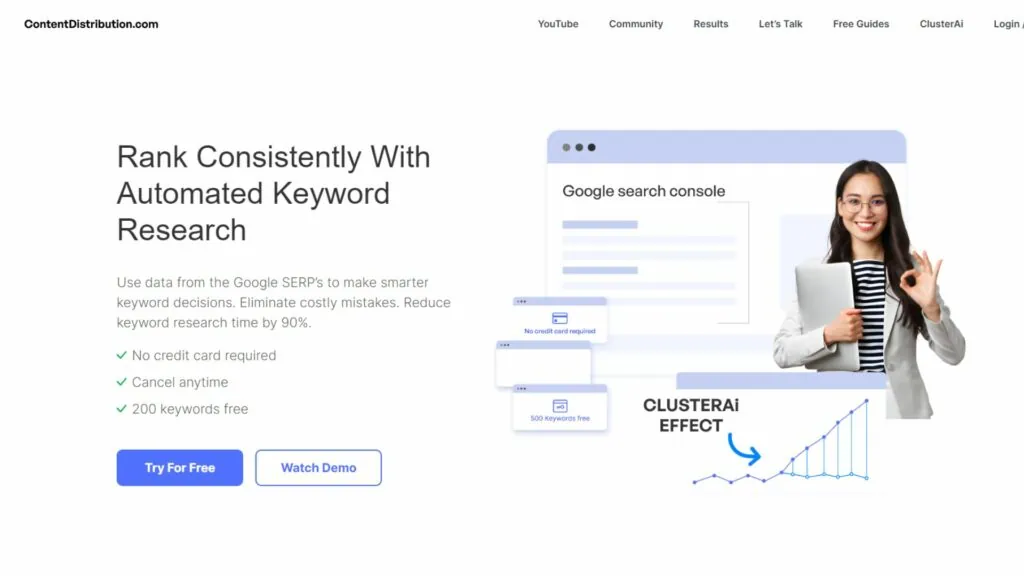 Source: ContentDistribution.com
ClusterAI can process up to 25,000 keywords at a time and provide you with insights on how to optimize them to get maximum results. It scours SERPs and finds the top ten websites that rank for each keyword. It then examines the number of pages that rank for each set of keywords and identifies sets with three or more pages as likely to be profitable. That way, you can create content around those topics and quickly start ranking in the top results.
KeyClusters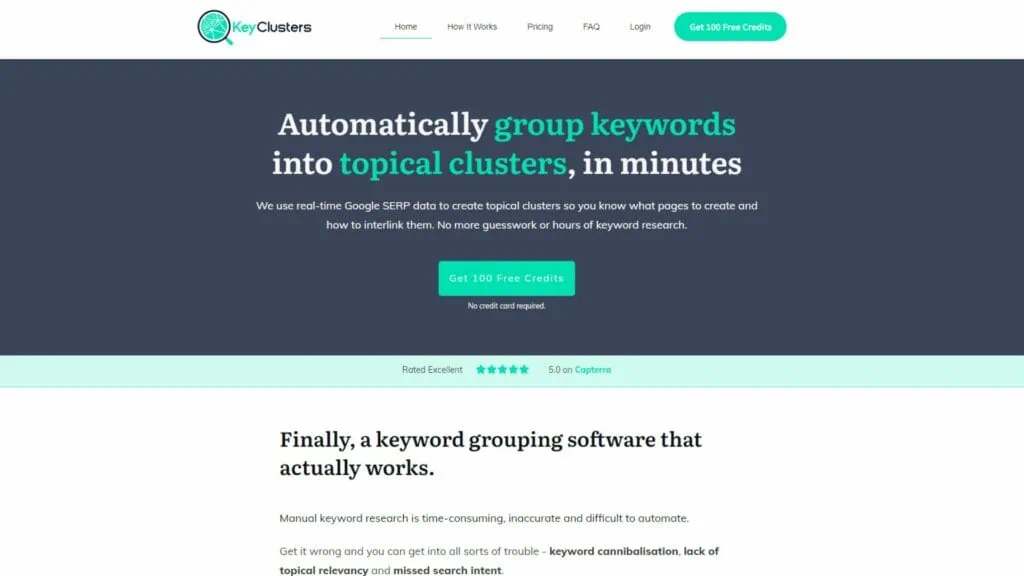 Source: KeyClusters
Forget the days of manually sorting and grouping your keywords – KeyClusters' ingenious algorithm has made keyword clustering a breeze. With a single click, KeyClusters will analyze all your keywords to create logical clusters that make it easier to understand how to target them.
KeyClusters groups and cross-references keywords in the most efficient way possible. Its sophisticated algorithm ensures that each keyword is only included in groups that contain the highest frequency of similar pages, so you can be sure your SEO efforts are focused where they'll do the best.
Another key feature of this tool is that it works with keyword reports from Ahrefs, SemRush, or your custom file.
Surfer SEO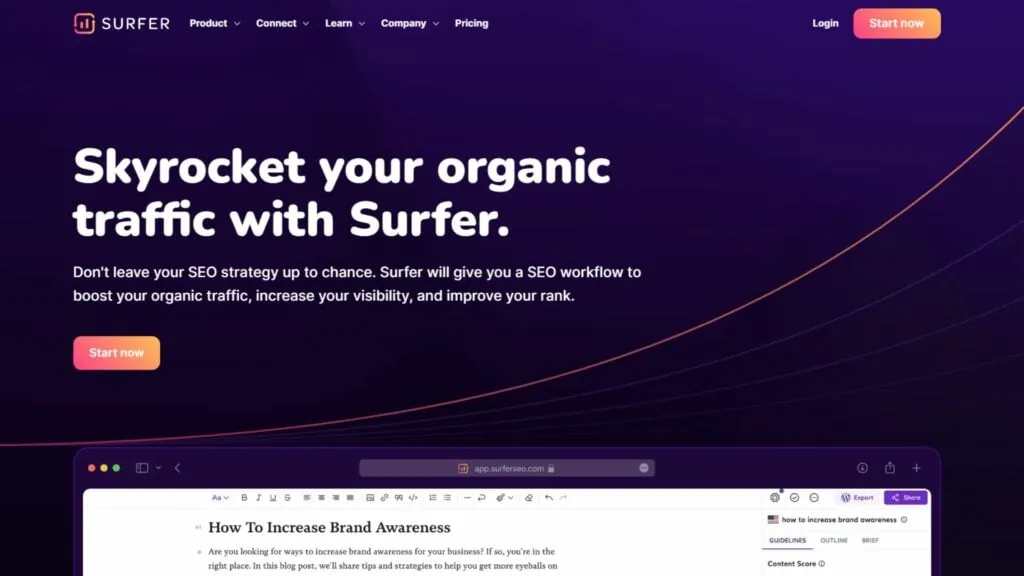 Source: Surfer SEO
Surfer SEO brings a welcome twist to keyword clustering with its content planner. Powered by natural language processing technology, it offers an easy way to identify the best keywords and phrases for your SEO campaigns. Instead of going through the hassle of uploading third-party data, Surfer's built-in keyword discovery tool helps you quickly and accurately determine the search terms that bring the most value to your website.
This also means you are bound by the tool's keywords and do not have the freedom to upload your own. Surfer SEo provides accurate search volume and sees keyword groups classified by search intent, such as informational, local, and customer research.
Key Takeaways
Keyword clusters are a powerful way to organize content and boost your SEO rankings. By grouping related keywords into clusters, you can ensure that your website targets the right search queries and helps customers easily find the information they need.
These points highlight the information you must remember to use keyword clusters:
Keyword cluster improves SEO by providing an overview of related topics and linking to relevant content.
List your total keywords to start making clusters.
Establish Pillar pages, which should provide in-depth information about the cluster's subtopics.
Write blogs around keyword clusters to help customers understand the relationships between various topics and enhance your link-building for better ranking.
ClusterAI, KeyClusters, and Surfer SEO are top keyword clustering tools that help optimize keywords for better results.