Your brand is more than just a name or logo. It's the identity of your business and how it's perceived by the public, customers, and potential partners.
According to a recent survey, 88% of customers say authenticity is crucial to liking and supporting a brand. Key to establishing authenticity, crafting an effective and successful brand identity should be one of your top priorities as a business owner.
In this guide to strategic brand positioning, you'll learn how to craft a brand identity that resonates with your target market and sets the tone for your marketing efforts.
What Is Brand Positioning?
Brand positioning creates a clear, consistent, and differentiated image for your brand in the customer's mind. It's what draws a line in the sand between your business and its competitors.
A successful brand positioning strategy will ensure customers identify what makes your product or service different and why they should consider it over any other.
How To Position Your Brand for Success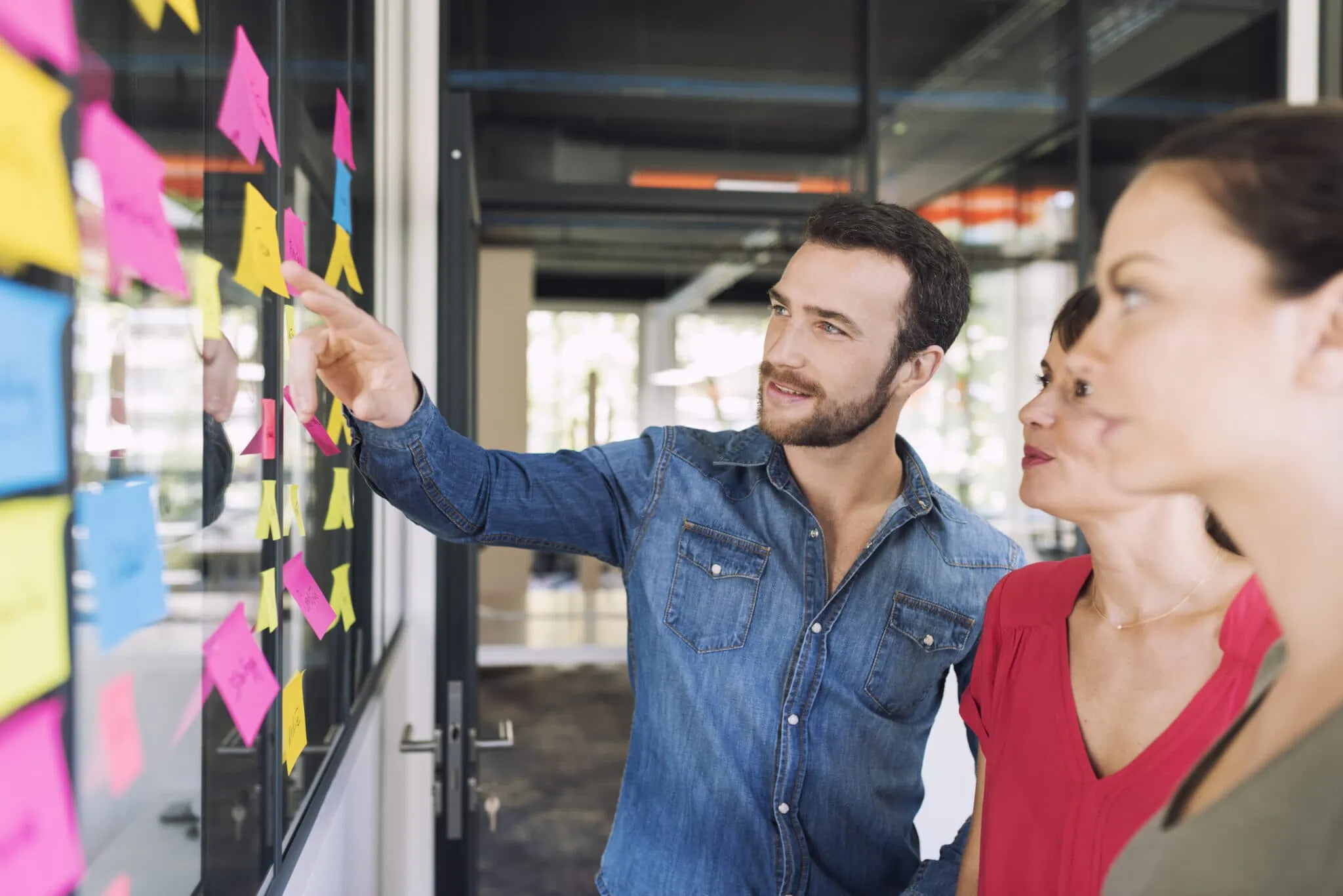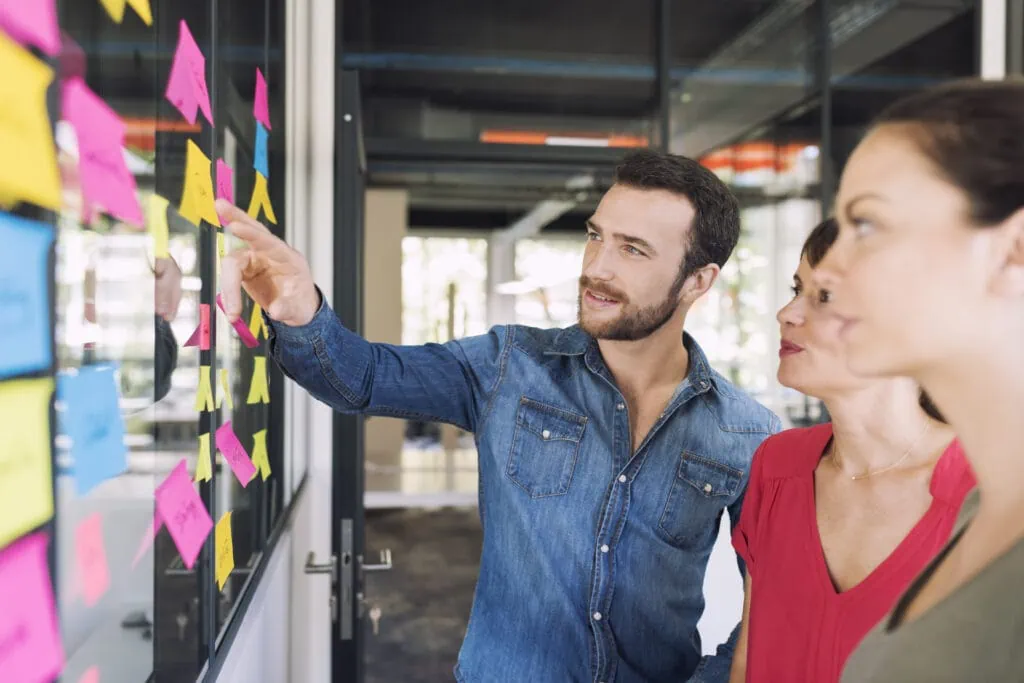 There are certain questions you should ask yourself to determine how you want your brand to position. These questions define certain ways you should play by to establish your brand's identity successfully.
Here, we discuss key ways to position your brand for success.
Assess Your Current Brand Position
It's important first to assess your current brand positioning to create or enhance your brand identity. This will help you develop a clear and concise brand strategy that can be executed across all channels.
Here are four steps to take when assessing your current brand positioning:
1. Define your target audience
2. Analyze the competition
3. Identify marketing tone
4. Analyze the strengths and weaknesses of your current positioning
Researching Your Competitors
Once you have a clear picture of the competitive landscape and know who you're up against, it will be easier to identify opportunities in the market and create a better strategy to stand out from the competition.
To research your competitors:
Start by identifying your main competitors, both direct and indirect.
Research their branding and marketing strategies.
Analyze their customer reviews, website analytics, and social media engagement.
Follow their online and offline presence.
Analyzing Your Strengths and Weaknesses
Analyzing your company's strengths and weaknesses is integral to positioning your brand for success.
Analyzing your strengths can help you identify areas of your business where you have a competitive advantage. These can range from having more resources or technology than competitors to leveraging existing customer relationships or having a unique approach to a specific problem. Take the time to identify your company's strong points and use them as the foundation for successful strategies.
Once you have identified your strengths, it's time to analyze your weaknesses. These areas of vulnerability can range from a lack of resources or technology compared to competitors, inadequate customer relationships, poor marketing efforts, etc. It is important to take the time to recognize and address these vulnerabilities before they become bigger issues for your business.
Finding Your Value Proposition
In today's business landscape, businesses must have a clear value proposition to differentiate themselves from the competition. A value proposition tells potential customers why they should choose your product or service over another. It should be based on customer needs and explain why your offering will solve their problem better than other solutions.
A successful value proposition starts by understanding your customer and their needs. This means researching who they are, what motivates them, and what solutions they seek. Once you know these key pieces of information, you can develop a value proposition tailored to their needs.
Write a Brand Positioning Statement
A brand positioning statement is vital for any business to create successful products and services. It serves as the foundation upon which all marketing activities should be built. It helps to define your target audience, unique selling proposition, and strategies. It should also include an actionable plan for how you will achieve these goals.
A successful brand positioning statement should be concise and focused yet capture the essence of your brand. It should include a summary of your unique selling proposition, an overview of your target audience, a description of what differentiates you from the competition, and an action plan. This statement should be specific and measurable to be used as an effective tool for tracking your brand's progress.
Implementing Your New Brand Positioning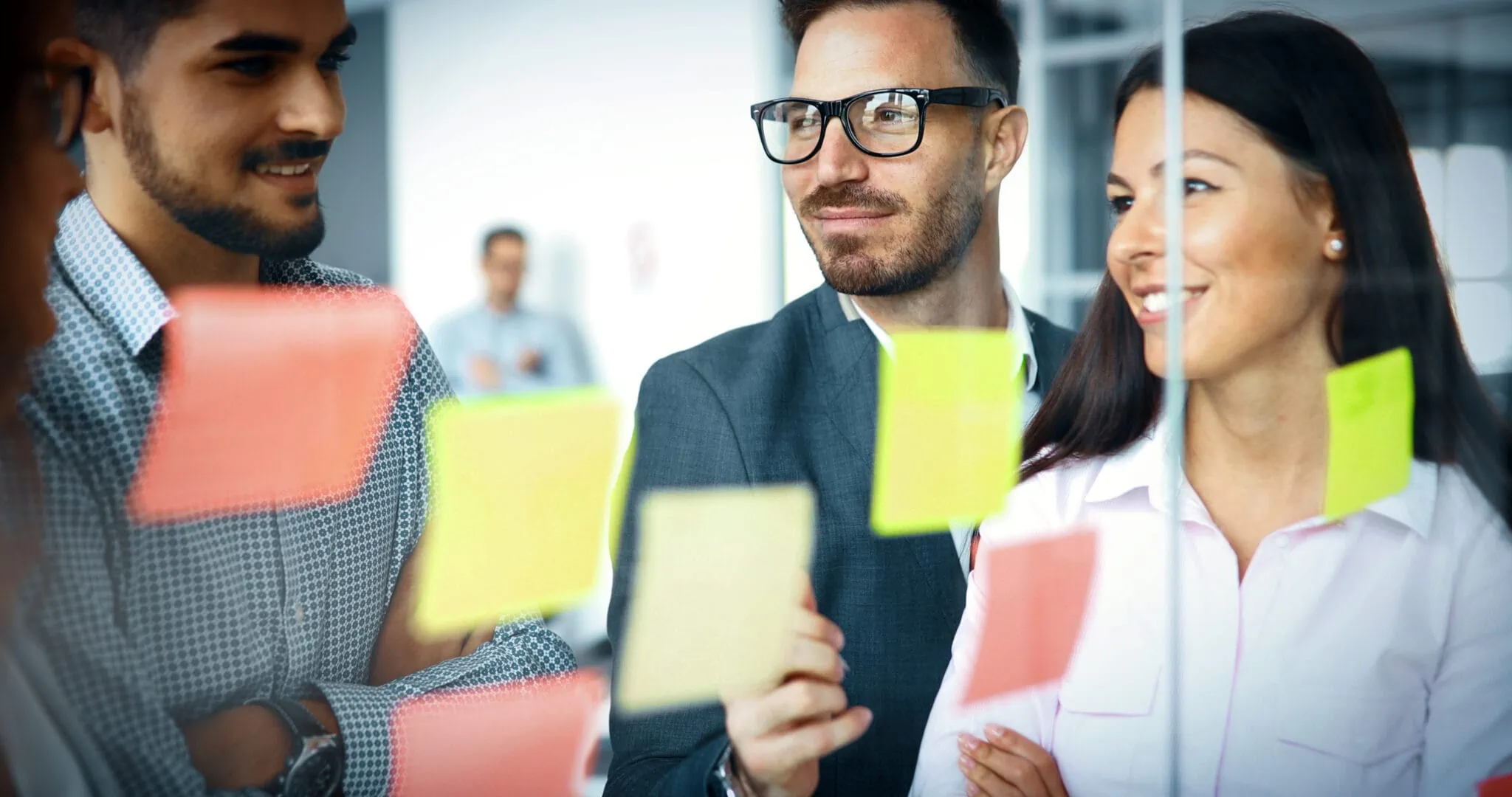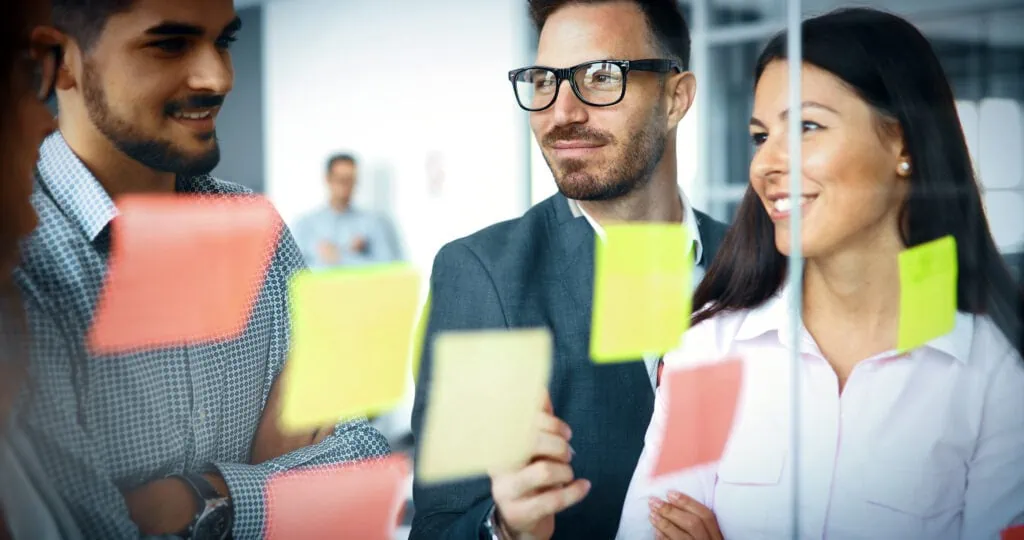 Once you have identified your desired brand positioning, the next step is to implement it. This part of the process requires careful thought and planning as it will directly affect how well your new brand positioning resonates with current and potential customers.
Here are some steps to help guide you through this process:
Focus on Key Messages: Develop key messages that capture the essence of your new brand positioning. These should be concise and easy to remember so they stick in customers' minds.
Create a Compelling Visual Identity: Develop visuals (logos, web design, etc.) that complement your key messages and support your new brand identity.
Establish Brand Guidelines: Create a set of guidelines that will ensure consistency across all elements of your brand positioning. This should include standards for visual identity, content formats, tone of voice, and more.
Communicate the Brand Positioning Internally: Ensure everyone in the organization knows your new brand position to avoid discrepancies.
Develop an Audience-Centric Content Strategy: Create content that resonates with your target audience and emphasizes your new brand position. This could include blog posts, ebooks, webinars, infographics, etc.
Strengthen Your Online Presence: Promote your key messages and visuals through social media, influencer marketing, paid advertising, search engine optimization, etc.
Monitoring and Evaluating Your Brand Positioning
An effective positioning strategy requires ongoing assessment to ensure your brand achieves the desired goals. The key to monitoring and evaluating whether your brand positioning works is understanding the customer journey and measuring how customers interact with your brand. 
To effectively measure brand positioning, consider the following:
Analyze user data from marketing campaigns.
Monitor brand perception with surveys and interviews.
Measure sales results over time.
Analyze customer feedback within product reviews.
Study competitor positioning and performance.
After evaluating and analyzing collected data, you should understand where your brand stands compared to the competition. You can then make appropriate adjustments to ensure that your brand positioning is meeting its objectives and helping to drive customer acquisition and retention.
Key Takeaways
Brand positioning is an essential part of any business's marketing strategy. It serves as the foundation for all marketing activities. It helps to define your target audience, what makes you unique compared to competitors, and how you plan to reach that audience with your message.
When crafting a brand positioning strategy, remember that:
A successful brand positioning statement should include a USP, an overview of your target audience, a description of what differentiates you from the competition, and an action plan.
Implementing a brand positioning requires focusing on key messages, creating a compelling visual identity, establishing brand guidelines, communicating the positioning internally, developing an audience-centric content strategy, and strengthening your online presence.
Monitoring and evaluating the success of your brand positioning is necessary to know if your brand positioning strategy is working.
Make adjustments as needed to ensure that your brand positioning is meeting its objectives and helping to drive customer acquisition and retention.